Purchasing a CE certified chocolate bar making machine is an excellent option for the confectionery business. The automatic feed mechanism and decorator can enhance production efficiency and improve the quality of the end product.
A spread material body is included in the coating process to add a taste. Peanuts and sesame granules are also sprinkled on the enrobed products.
The speed of the fan and the vibration can control the coating area. This machine provides uniform coating of chocolate and peanut granules.
It has a cooling tunnel that is stable and improves stability compared to other conventional equipment.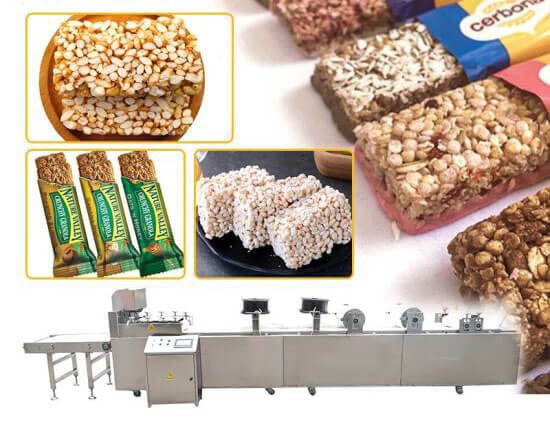 Feature of a chocolate-making machine
A chocolate-making machine with CE certification has been tested for its quality, safety, and durability.
Its electrical circuits, automated controls, and thermal insulation are all thoroughly examined. Its response during testing determines its market suitability.
The machine employs various components and parts to complete the process of making chocolate.
It can perform various functions including mixing, heating, molding, cooling, and packaging.
It also contains a comprehensive installation manual that details its programming systems and addresses compatibility issues.
Besides having CE certification, a chocolate-making machine with this feature should have an automatic feed mechanism.
It also features an optional decorating line to add chocolate lines on various foods.
Its dual heating and cooling systems help to eliminate excess heat, which could make packaging a problem.
A cooling tunnel is a device with fans and forced conduction to cool the chocolate after it comes out of the molding section.
Temperature sensors in the cooling tunnel help to regulate the cooling time.
The mold plates are picked up by a conveyor belt that contains systemic vibrations.
This enables even distribution of chocolate within the molds.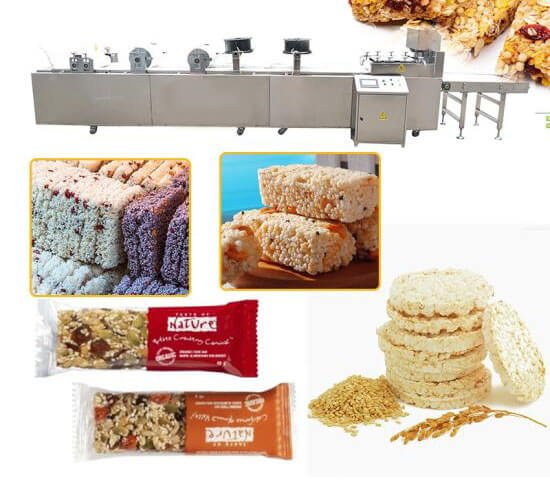 Control system
The control system of a chocolate bar making machine is a critical component of the overall production process.
This system ensures that the chocolates are positioned and oriented correctly in the production line.
It features a high-precision motion system that is both flexible and scalable. The five sorting pots move the chocolates into the proper orientation.
A special mechanism allows the depositor to be easily swapped, increasing production by as much as 20%.
The mobile mould-follow depositing system offers a unique feature that enables the chocolate bar making machine to increase output by around 20%.
The chocolate bar making machine's plastic guide-rail protection ensures that no chocolate spills onto the conveyor belt, and meets food hygiene standards.
The controlling system of a chocolate bar making machine ensures accuracy and speed.
It features an integrated automatic baking mold, pouring system, full vibration, and PLC controls to ensure optimal production quality.
The machine is stable and reliable, and the PLC-controlled control makes it easy to maintain and clean.
Some machines are even capable of producing chocolate tablets.
You can choose from a range of models, depending on your needs and budget.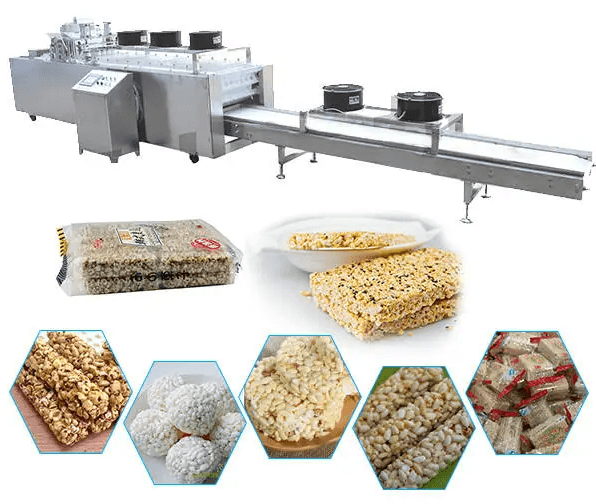 Maintenance
Proper maintenance of a chocolate bar making machine is a must for your production business. Your machine will not work properly if it is not clean and hygienic.
The operator panel should be connected to the production area, and the operating instructions must be followed meticulously.
You should regularly clean the machine, including the surrounding areas and the working space. Regular cleaning and disinfection is essential, and you should replace broken parts as soon as possible.
After acquiring a chocolate bar making machine, you should regularly check and clean it.
The cleaning schedule may involve cleaning the machine after each use, or you can perform a manual lubrication process.
Ensure that the machine is free of contaminants and other harmful agents, and that the operator panel is clean and hygienic.
The temperature and humidity of the machine should be controlled to prevent food contamination.
Clean the machine thoroughly after every use to avoid food odors and contamination.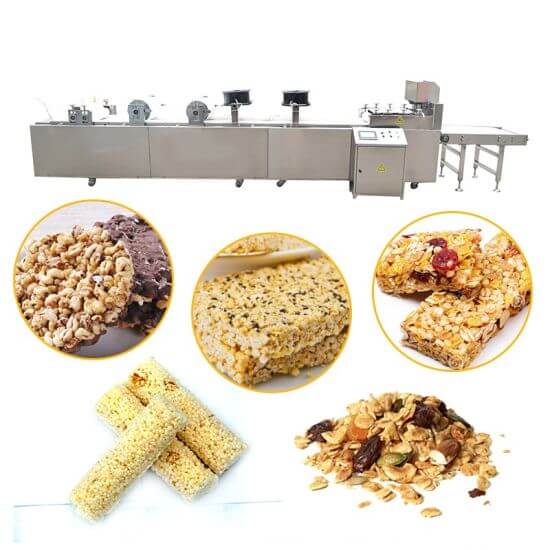 Cost
If you're starting a new business, you might be wondering how to find the right machine. Luckily, there are a few different options out there.
There are CE certified machines as well as lower-cost ones. Read on to learn more. The first option is a Table Top Commercial Refiner.
It features a universal base, which makes it easy to disassemble and clean. Another option is to purchase several smaller bowls and swap them out to accommodate different batch sizes.
This option, in particular, eliminates the need for cross-contamination and downtime.
A CE-certified model, on the other hand, features UL, CE, and CSA approved controls.
It processes up to 22 pounds/10 kgs of chocolate per batch.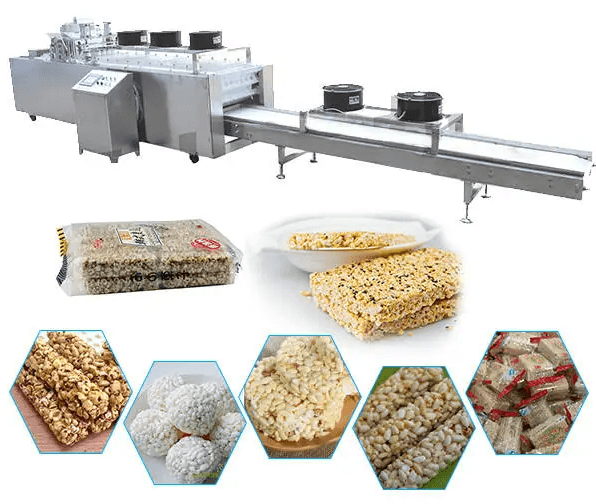 A CE-certified chocolate bar making machine can also include special devices. A material feeder is a useful option if you plan to make your own edible candy bars.
It simplifies the feeding of wafers and biscuits onto the wire mesh.
A forepart cooling tunnel moulds the chocolate and allows for the decorative design to show.
A spraying nozzle is easily replaceable, and a cooling tunnel makes cleaning easy.
Blog: Benefits of a CE Certification Chocolate Bar Making Machine