A bone crushing machine is one of the new kinds of claw-type grinding equipment. It is widely used in sausage production and can crush all types of bones, including pig, sheep, donkey, and fish bones.
With the high shear force, this type of bone crusher is also useful for breaking marrow, cartilage, and other materials. Its small size and low cost make it a suitable choice for restaurants.
The machine is equipped with a durable feed hopper that is made of stainless steel. Its blades are sharp and thin, and are equipped with a special heating process.
The electric motor of a bone crushing machine is equipped with overload protection. The blades are very durable, and the cutting process is very quick and easy. The machine is also simple to maintain and clean.
It is the best choice for home users who want to make pulverized meat, soups, and frozen foods.
A bone crushing machine for sale is an indispensable piece of kitchen equipment. This versatile machine can break various types of bones, and it is a cost-effective option for meat processing.
Moreover, the unit is designed for various purposes. It can be used to break fresh/dry animal bones.
It is a convenient piece of equipment for busy households, but it is also useful in bio-pharmacy and pet food industries. It can even produce a paste of ground bone.
This machine can be easily operated. It has an adjustable particle size, and it is easy to clean. Its simple operation makes it an excellent choice for small-scale or home-use.
Additionally, it is available in a variety of designs and prices. And because it is easy to operate, you can start using it as soon as you purchase it. So, get one now! Buying a Bone Crushing Machine.
These machines are commonly used for crushing animal bones. Most of these machines can be used for fresh and frozen bones. Many of these machines can also crush spices and other ingredients.
It is easy to operate and maintain, and it can also be used to grind and powder different kinds of bones.
Most animal bone crushing machines are easy to maintain, and they are great for pet food and traditional Chinese medicine.
These bone crushers are a great addition to any home or business kitchen.
A bone-crushing machine can break many hard substances, including beef bones and chicken bones.
In addition to pet food, a bone crushing machine can be used to process animal carcasses into fine powder.
It can also be used in the meat industry, particularly for sausages. A Kenyan customer recently purchased a bone crushing device for his pet feed factory.
A bone crusher can be used to crush a wide variety of materials, including cattle, beef, and chicken.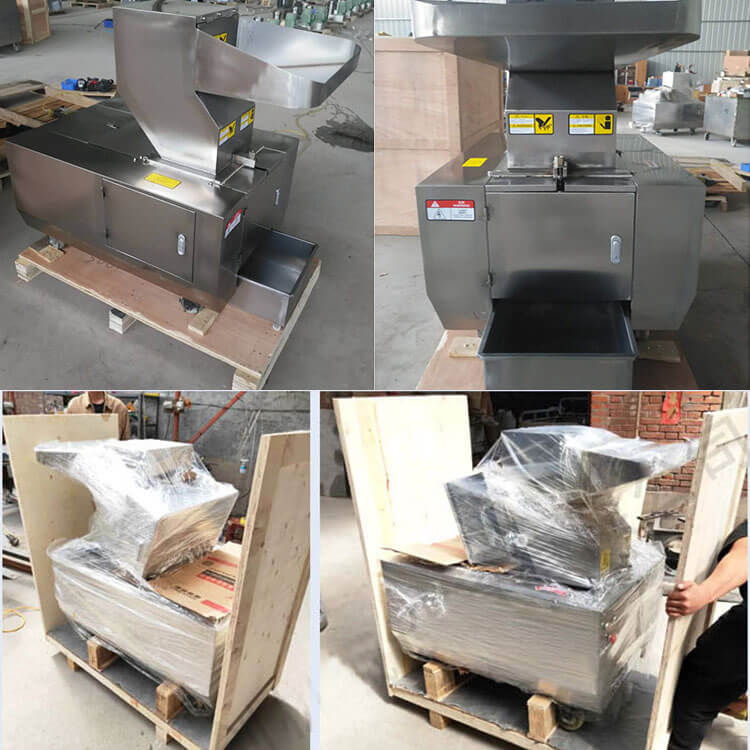 Purchasing a bone crushing machine for sale is not easy, but you can check out the manufacturers' list and contact them directly for more information.
You can also check out the websites of several manufacturers for detailed information. If you are interested in a Meat Bone Meal Grinder, you can get the best deal on it. You'll be glad you did.
It's possible to get a machine of any size at a reasonable price.