Black Pepper Drying Machine
So, what is black pepper drying machine and why do we need one? Here are a few things you should know. Pepper is a vegetable that has several cultivars. When dried properly, it turns from green to brown.
The process can take hours or even days depending on the type of pepper. This article will explain more about the process. But before you buy one, you should know about how the peppers are harvested.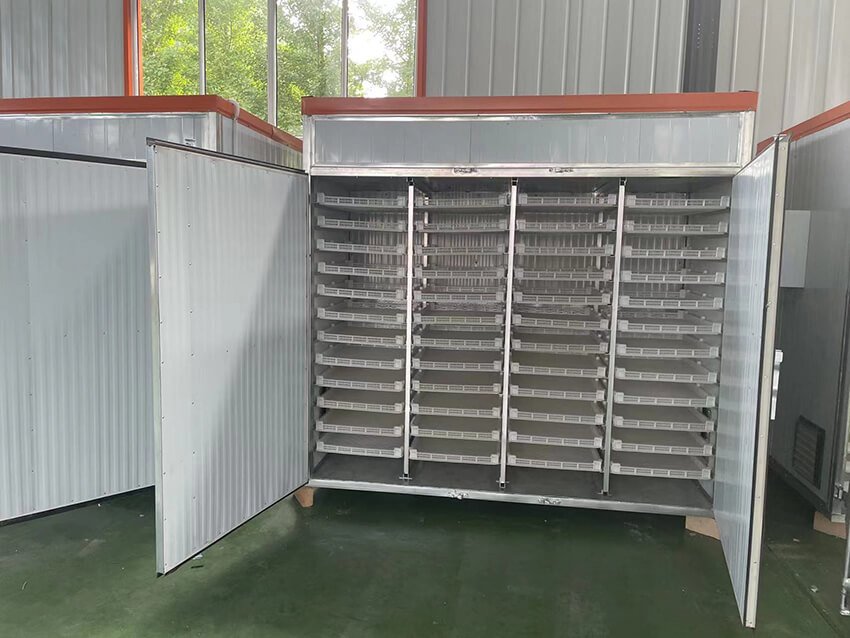 A black pepper drying machine is fully automatic equipment that meets the requirements of traditional Chinese medicine.
It works according to the humidity and temperature of the process. It is also customizable to suit user needs and pharmacological properties of the processed medicinal material.
In addition, it can be remotely controlled. In this way, you can choose the perfect drying process for your products. Once you've chosen the right machine, you can start gaining profit.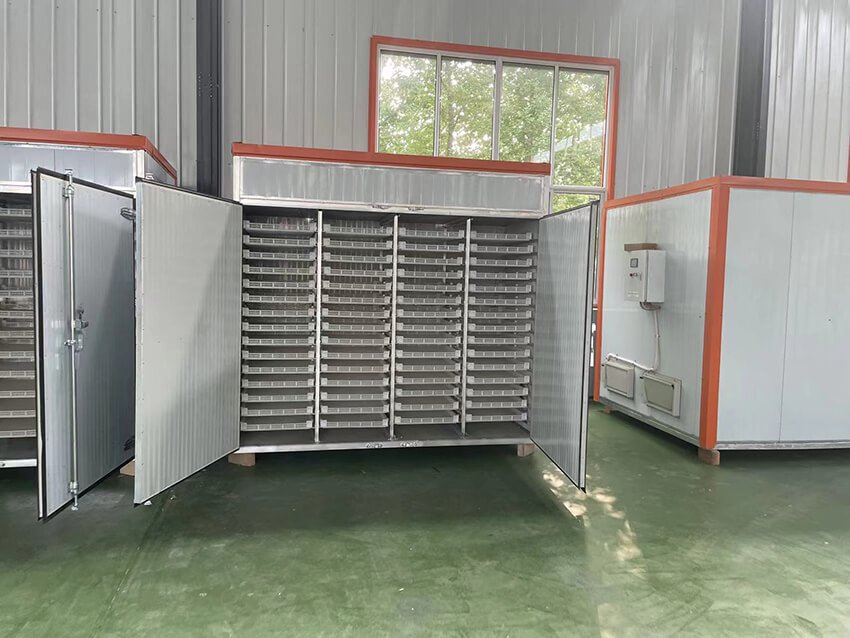 The IKE black pepper dehydrator dries fresh black pepper at low and mid-temperatures. This process doesn't destroy the nutritional value of the pepper. The dried pepper retains its aroma and taste.
Laying the pepper on the trays evenly is not a problem because the trays can overlap. You should set the target temperature to 5565 degrees C and humidity level to 12 percent. If you want to know more about black pepper drying, read on!
Application of
Black Pepper Drying Machine
The black pepper drying machine is a fully automatic equipment that satisfies the drying process requirements of traditional Chinese medicine.
Its efficiency and precision are largely determined by the temperature and humidity of the drying room.
The drying production line can be customized according to the pharmacological characteristics of the processed medicinal materials and the user's requirements.
It can also be operated remotely. In this article, we will introduce the application of black pepper drying machine.
The black pepper is finished drying after 10 hours. Once the pepper is dry, it should be packed tightly.
It is recommended to use polypropylene containers rather than polythene because they do not lose volatile flavour components during storage.
When sealing the containers, you can use a hacksaw blade to cut the seal, or you can also use a candle flame to seal them.
Alternatively, you can use electric heat sealing machines for a neater finish. Lastly, you can use attractive labels for packaging.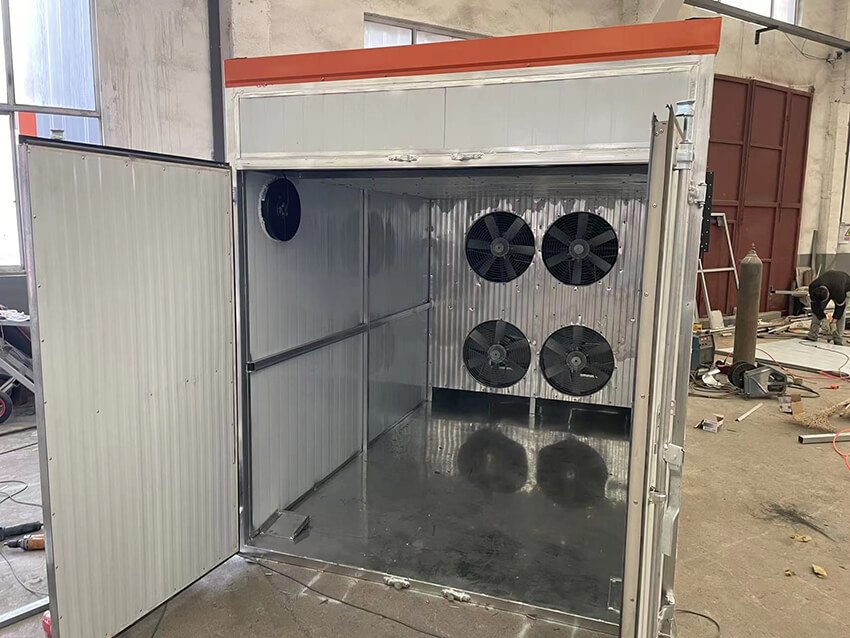 The fruit ear is more than eighty percent dark green. After retting, it is left to dry in the sun for three to four days. Then, it undergoes a process called blanching.
Blanching accelerates the process of berry drying and the enzymatic reaction. The pepper berries are immersed in hot water, but not boiling, for up to 10 minutes.
After this, they are removed from the water. If left in the water for longer than this, they may lose their volatile flavour components.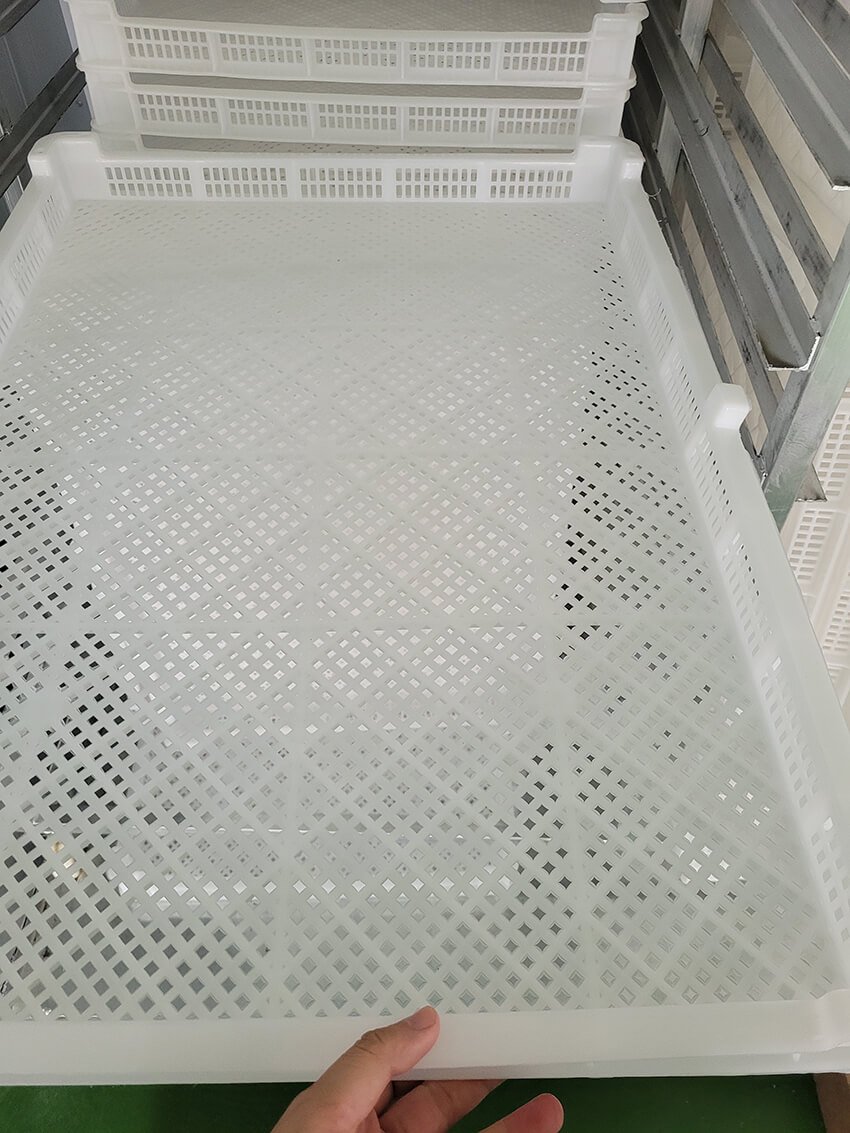 89% Visitors Contacted Now and Got the Following Free Gifts
1. 2022 Full Catalogue
2. 2022 Full Price List
3. Technical Brochure
4. Operation Manual
5. A Surprising Discount
6. Some Free Accessories
Features of
Black Pepper Drying Machine
The main advantage of a black pepper drying machine is that it has the ability to remove water effectively from black pepper without affecting its color or shape.
This machine has a computer control system that realizes automatic temperature control, and it can dry a variety of materials, including pepper.
It uses 100 mm polyurethane insulation board and supports 304 stainless steel trolleys to support the black pepper during drying. It can finish the drying process in about four to six hours per batch.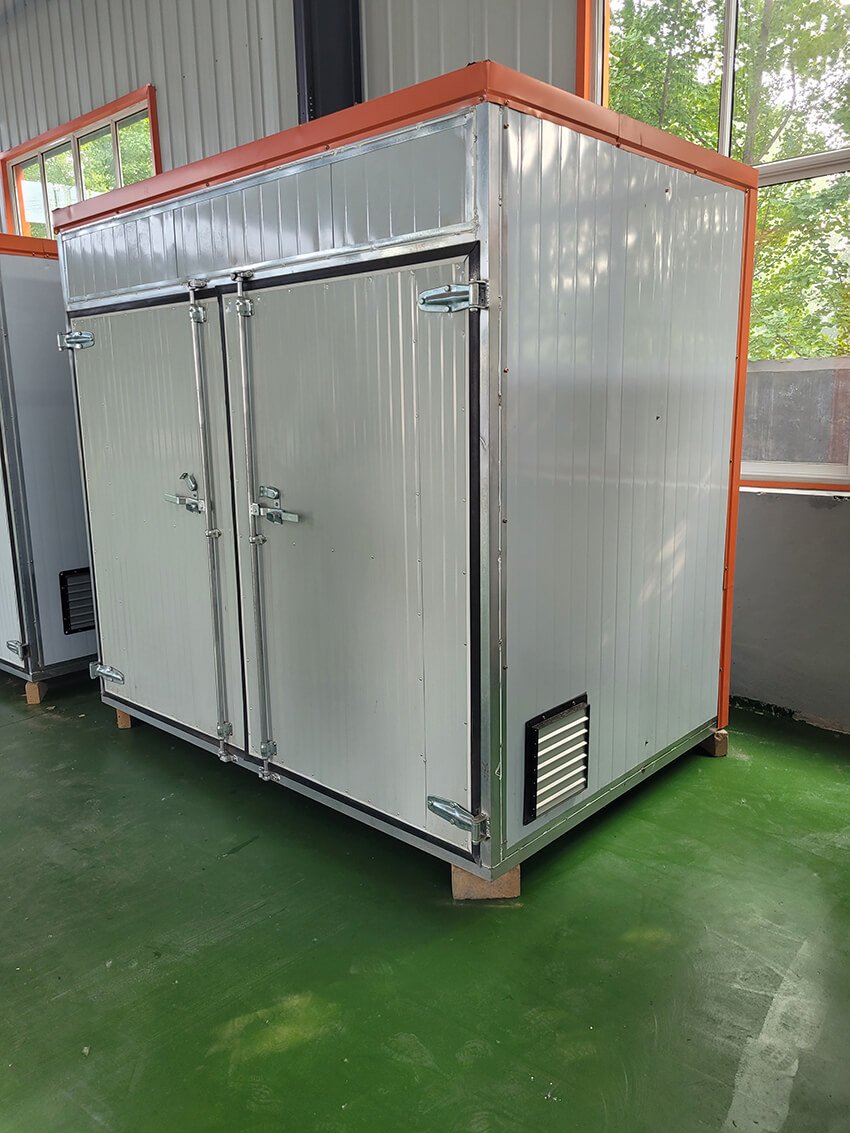 To dry black pepper, it's important to choose the right machine for your purposes. A good machine can save you a lot of time and money.
These machines also allow you to store large quantities of pepper. The benefits of using a black pepper drying machine are numerous.
For example, you can save money when you make pepper powder by avoiding the need to buy large quantities. Additionally, they can produce high-quality black pepper.
Once the peppercorns are dry, they can be further processed for the production of black pepper oil and spirit.
Pepper oil is extracted from the crushed peppercorns, and is used in many beauty products and medicines.
Meanwhile, ground white pepper is used in Thai and Chinese cuisine, and occasionally in light-coloured sauces.
Compared to black pepper, white pepper lacks the compounds in the outer layer of the drupe, and therefore has a different flavor.
89% Visitors Contacted Now and Got the Following Free Gifts
1. 2022 Full Catalogue
2. 2022 Full Price List
3. Technical Brochure
4. Operation Manual
5. A Surprising Discount
6. Some Free Accessories
Package&Transportation of
Black Pepper Drying Machine
The Ainuok black pepper drying machine has two layers of packaging.
The first layer is a plastic film. It mainly plays the role of waterproof and moisture-proof.
This can avoid the rusting of the wrought iron parts of the machine due to rain, sea spray, etc. during transportation.
The second layer is packed in wooden boxes. The wooden boxes are free of fumigation, and there is no danger of moths. It is safe to pass through customs.
The thickness of the wooden box is 1-3 cm. It is strong and anti-collision. The wooden box can protect the safety of the black pepper drying machine in all aspects.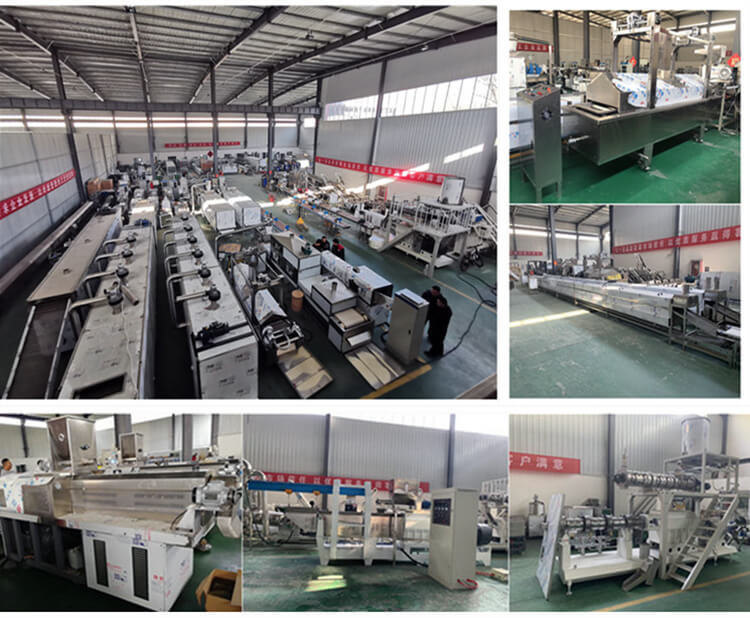 Product: Black Pepper Drying Machine
Product: Black Pepper Drying Machine