The process of making gourmet chocolate is known as BEAN TO BAR. It stresses quality in the ingredients and production processes in order to produce personalised, single-origin chocolate.
The process of making this type of chocolate is not a new one – ancient peoples consumed chocolate in liquid form during religious rituals and considered it a raw material of immense value.
Today, it is a highly popular and sophisticated way to make chocolate at home.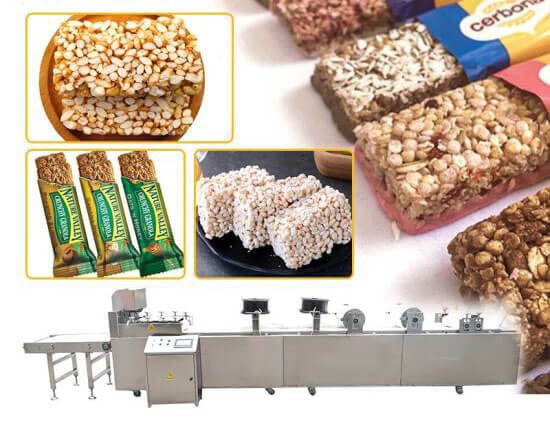 Natural ingredients
While all chocolate is made from cocoa beans, the bean-to-bar movement is a relatively recent one that focuses on the flavor of chocolate.
There are now nearly 200 bean-to-bar chocolate makers worldwide, and many of them build their own machines.
These makers usually come from the tech sector, but some of them have backgrounds in traditional crafts.
In fact, most of them are actually engineers and chemists.
Microbatch process
Using a microbatch process for making chocolate is a flexible, scalable, and modular way to make this confectionery.
It allows for the simultaneous processing of multiple types of roasted beans and can be used for a variety of product concepts.
This type of system is available from JAF Inox, which manufactures ceramic moulding machines and has sold its first commercial machine in 2008.
The company now has over 20 customers, from craft chocolatiers to R&D centers of large chocolate makers.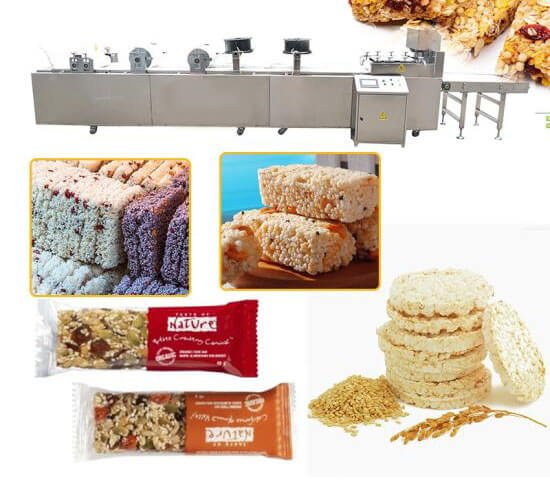 High quality ingredients
Getting a bean to bar chocolate machine can save you a lot of money, but only if you use high quality ingredients.
The more quality ingredients you use, the better your finished chocolate will taste and be.
It will also have a smooth texture and a great taste. After a long journey, your chocolate will be ready to enjoy!
But what are some ingredients that you need to use to make high-quality chocolate?
Cost
To start a bean to bar chocolate business, you'll need a lot of money.
The costs associated with a chocolate business are at least 2-3 times as high as the costs associated with starting a retail store.
These expenses include staff labour, rent, utilities, and phone and internet bills. In addition, you'll have to purchase equipment, ingredients, and packaging.
Moreover, you'll need to pay for labor and marketing costs.
Even if you're starting out small, the cost of the equipment can add up over time, so you'll need to budget for all these.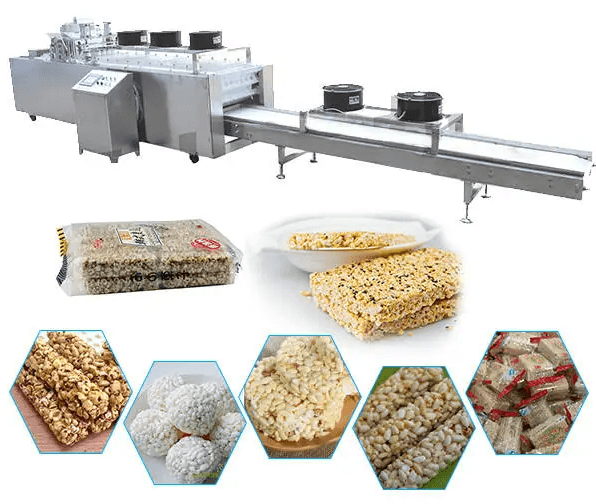 Origins
The origins of the bean to bar chocolate machine are not entirely clear, but this movement has grown from a few small startups in 2007 to over 200 in 12 years.
While all chocolate is made from cocoa beans, the process of making it is not the same as traditional chocolate.
The process involves separating the cocoa beans into smaller particles, known as melanger. These particles are then coated with fat.
The smaller the particle size, the more fat is released, and the particles flow past one another.
In the end, the amount of fat in the chocolate is more relevant to the viscosity of the finished product than to the size of the particles.
Purposes
A bean to bar chocolate machine is a modern technology that makes the production of fine, gourmet-quality chocolate easier and faster.
These machines use a process called "bean to bar" which emphasizes the quality of the raw materials and production processes to create one-of-a-kind chocolate.
Each piece of chocolate produced by a bean to bar machine is unique to its recipe.
Chocolate was traditionally consumed by ancient populations in liquid form as part of religious rituals.
This rich and nutritious food was highly valued in ancient societies.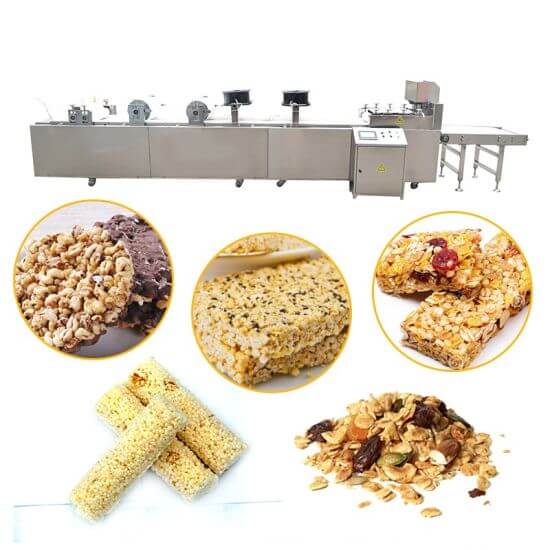 Tecno 3's Multiprocess C
The TECNO 3 Multiprocess C is a new bean-to-bar chocolate machine, which combines all the processes of making chocolate into one compact unit.
The process steps include nib grinding, cocoa mass refinement, conching, and tempering.
Its compact size allows for easy cleaning, and it preserves the quality of cacao.
The Multiprocess C is available in a range of capacities, from small to large-scale production.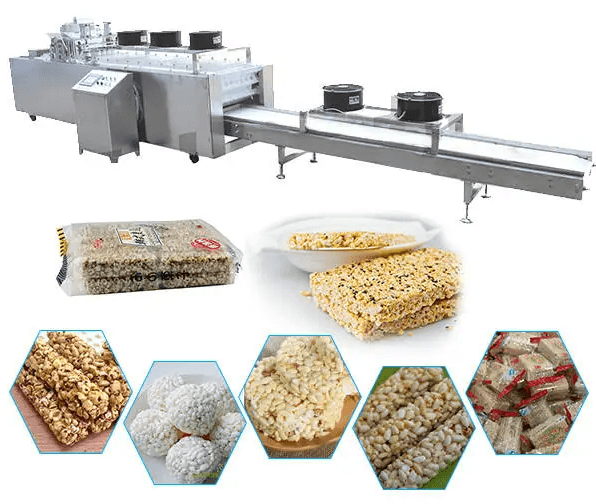 BeeTee's Melt Chocolate
The BeeTee's Melt Chocolate is a unique and enjoyable dessert machine that combines the taste of premium chocolate with the benefits of health and wellness.
The gourmet chocolates are rich in antioxidants and have a shelf life of 12 months!
They are refined sugar free, gluten-free, soy-free, and refined oil-free, and made with love.
The machine uses only pure ingredients for the chocolates.
Blog: Getting a Bean to Bar Chocolate Machine