The Automatic Garlic Paste Making Machine is a deep processing equipment suitable for the preparation of garlic and ginger paste. With its high efficiency and simple and safe operation, it is suitable for food production in factories and homes.
In addition to making garlic paste, the Automatic Garlic Paste Maker is also suitable for pepper and fruit sauces.
You can adjust the blade thickness to suit the size of the material.
Moreover, the machine is easy to maintain and clean.
The mechanical garlic paste making machine is a must-have for all food industries.
It is made of stainless steel and is capable of producing fine garlic paste.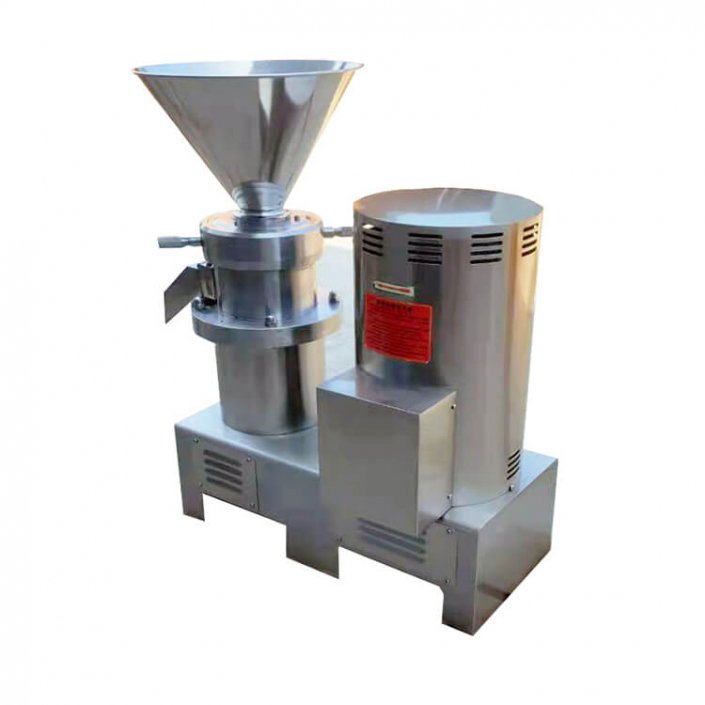 The emulsification mixing tank is equipped to withstand hundreds of thousands of centrifugal and hydraulic squeezing impacts.
Besides, the stainless-steel blades make cleaning easy.
Moreover, this machine is widely used in factories and houses for food production.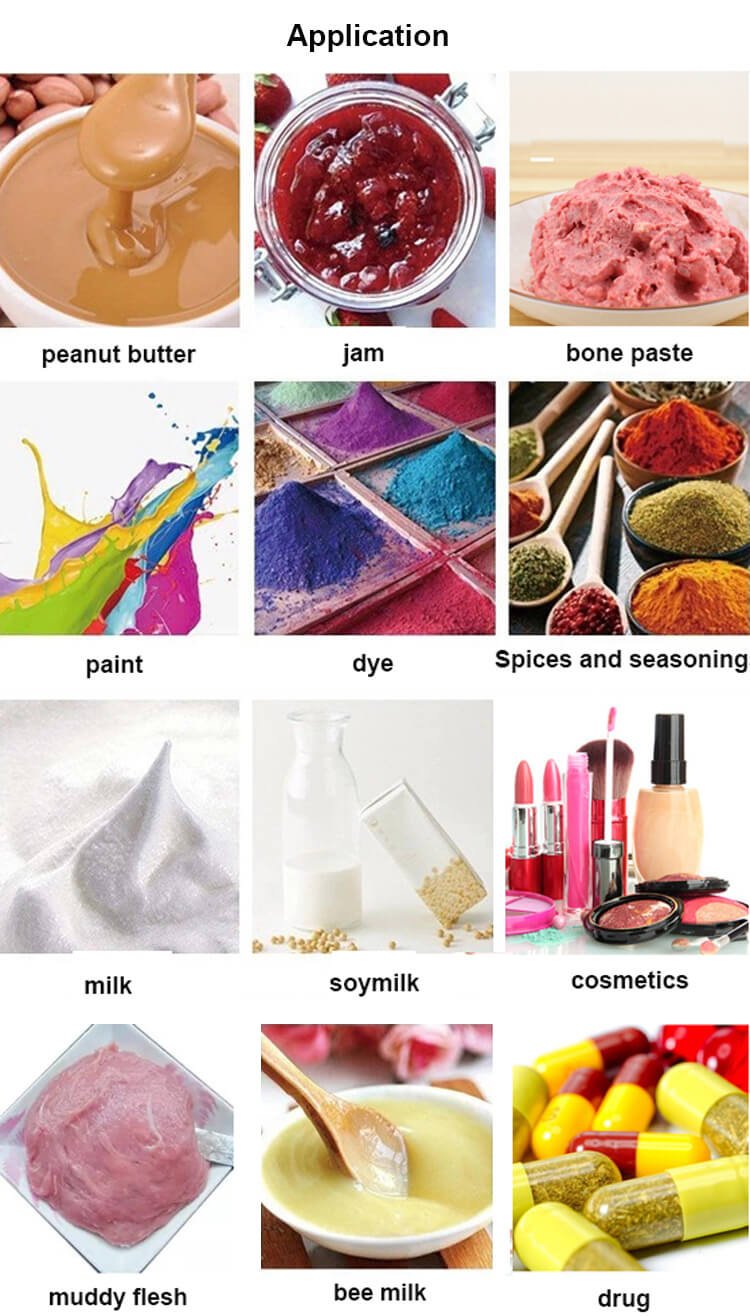 The machine is versatile in its usage. It can produce various products like meat, ham, sausages, bone fust, and various vegetables.
Its stainless steel body allows it to withstand high temperatures.
The machine's cooling system ensures the freshness of garlic paste.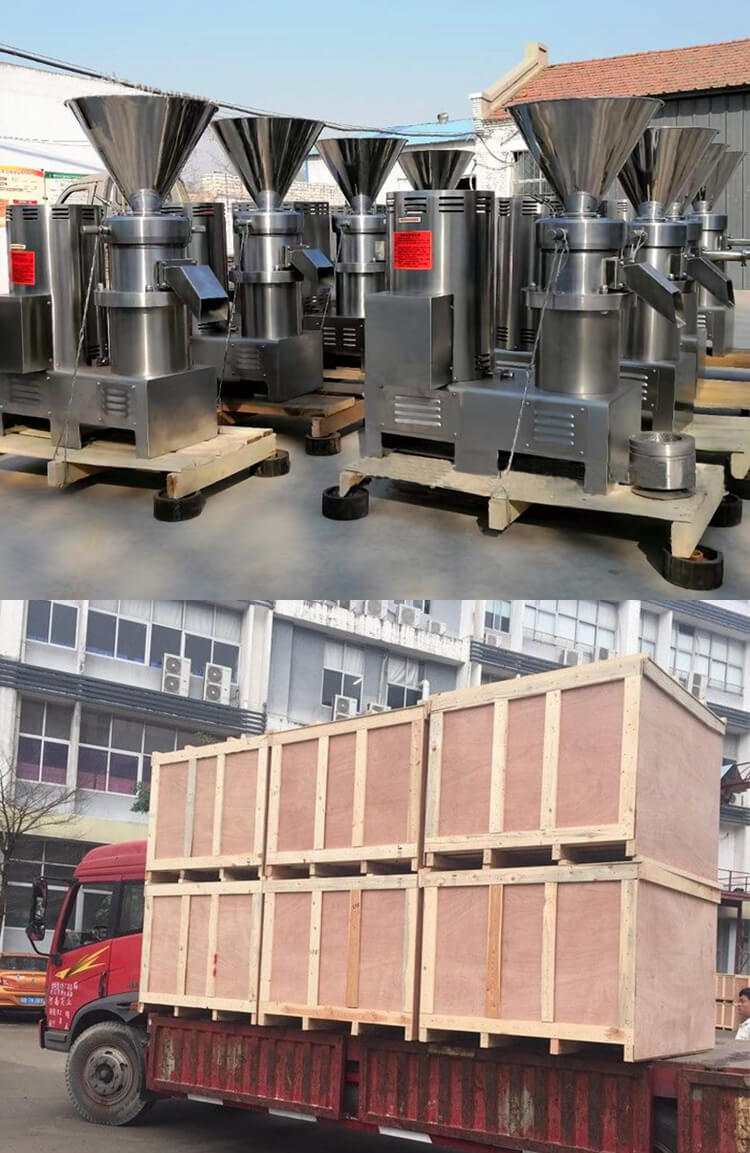 All contact parts are easy to assemble and disassemble, and it can be easily cleaned after use.
Its integrated mincing and grinding functions enable it to process different types of raw materials, such as onions, pepper, and other spices.