The hopper dryer is a large industrial drying machine that uses high-speed fans to dry plastics. Its advantages include double-wall construction, a low-noise blower, and an inlet air filter. The hopper dryer is also available with one or two doors.
The doors are equipped with gaskets for a clean and dust-free operation.
The hopper dryer is controlled by a digital temperature controller and has an exposed power switch and a fuse to prevent mechanical breakdown.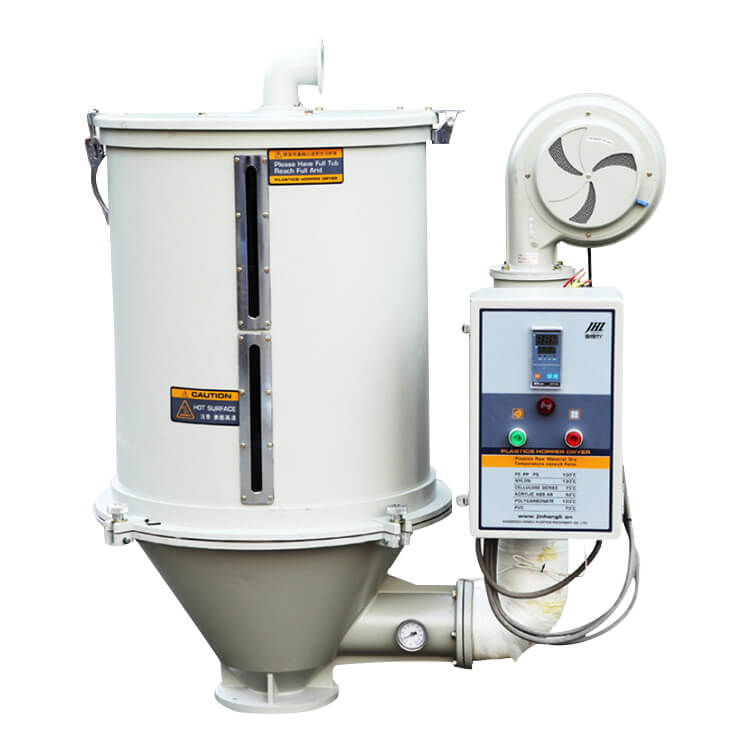 The hopper dryer is used to remove the moisture content of a plastic material.
It has two major parts, a heating cylinder and a blower.
The heat preservation layer is an additional layer of material that is wrapped around the hopper. 
The heating cylinder disperses the hot air evenly throughout the material.
The hopper dryer also has a protection device that protects the heating element.
This feature reduces the chances of the powder accumulating in the bottom of the electric heat pipe.
A hopper dryer is an efficient and cost-effective machine for drying plastic materials.
The temperature of a hopper dryer is between 140 and 160 deg C.
The capacity of a single machine depends on the number of layers and the type of material.
A model with a high temperature resistance will provide a high level of efficiency.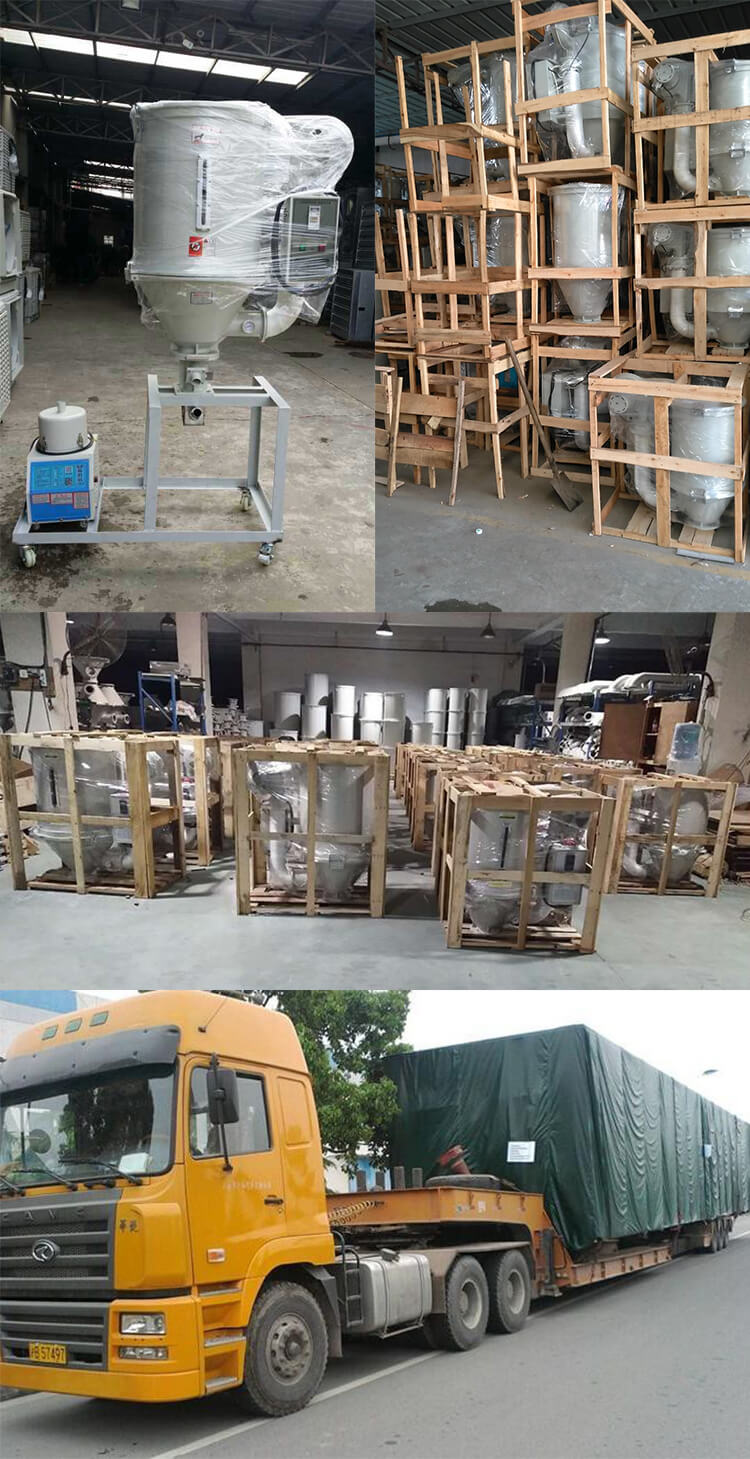 When the temperature is selected at a high level, the whole machine is insulated.
Furthermore, the hopper dryer has a circumfluent hot air system, which ensures a uniform drying of the material.
A variety of models have features, including an open window for inspection.